Brand Story
A
B
S
O
L
U
T
E
P
E
R
F
O
R
M
A
N
C
E
Surpassing Natural Limitations
"What If We Could Make Our Natural Skin Even Better?"
Our journey began with a simple, yet seemingly impossible dream.
We believe that beauty should have no limits, pushing forward with our research,
rejecting conventional wisdom until we uncovered the secret.
Expert Interview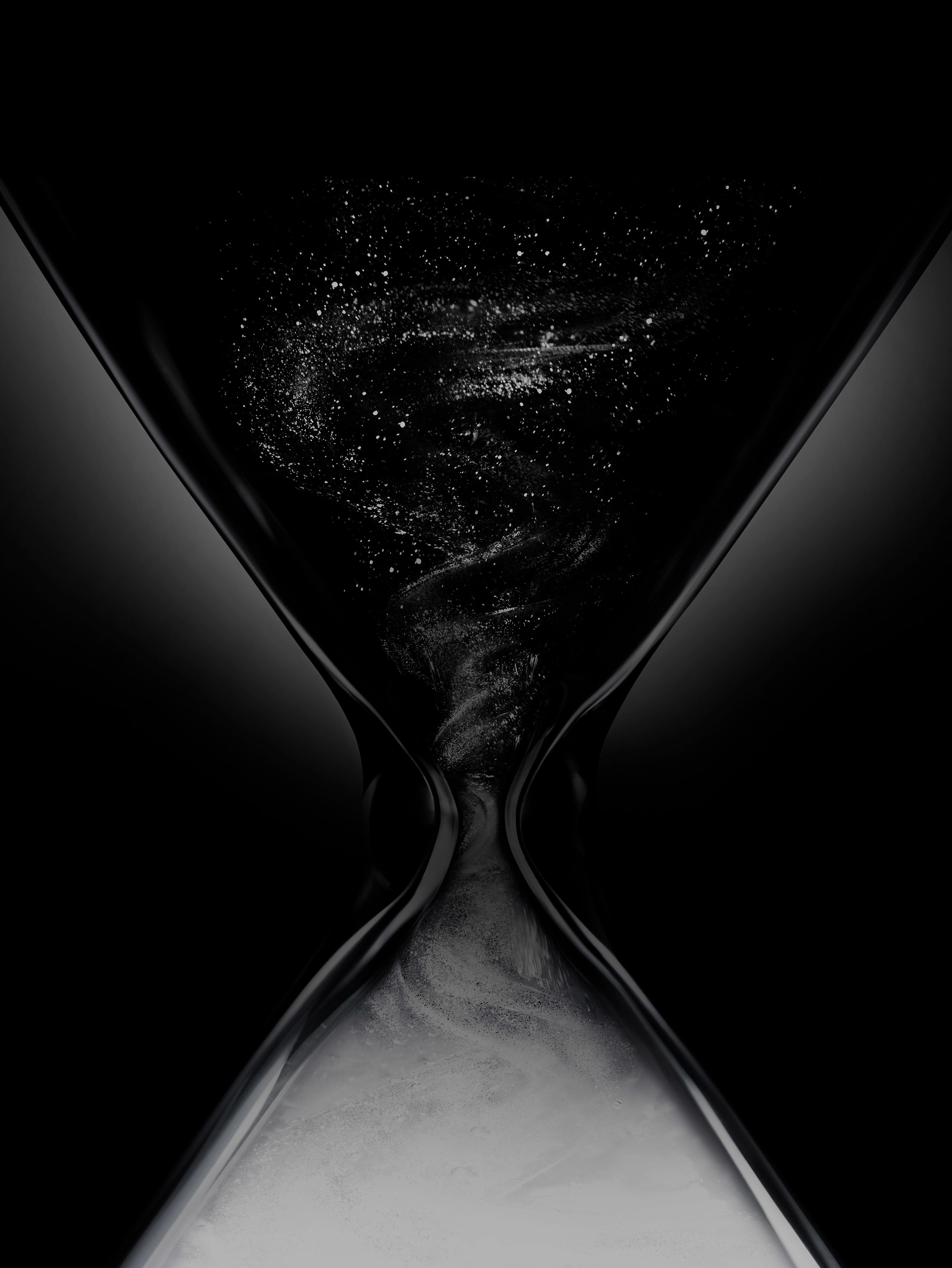 Expert Interview
Brian Byung-Fhy Suh
AP R&I CENTER | Director of Skincare research Div.
A

NEW

DIMENSION

IN

HIGH

-END

SKINCARE

A

NEW

DIMENSION

IN

HIGH

-END

SKINCARE
EPI-COSMETIC is the apex of skincare, offering exceptional results
unattainable elsewhere, challenging the limits of your natural skin
for a whole new level of beauty.
video description
EPI

-COSMETIC,

THE

APEX

OF

SKIN

SCIENCE
NEW HEIGHTS OF INNOVATION
Innovation and a scientific approach to ingredients, formulations, and technologies. We're elevating expectations for modern skincare, unlocking the secrets of what's happening under our skin.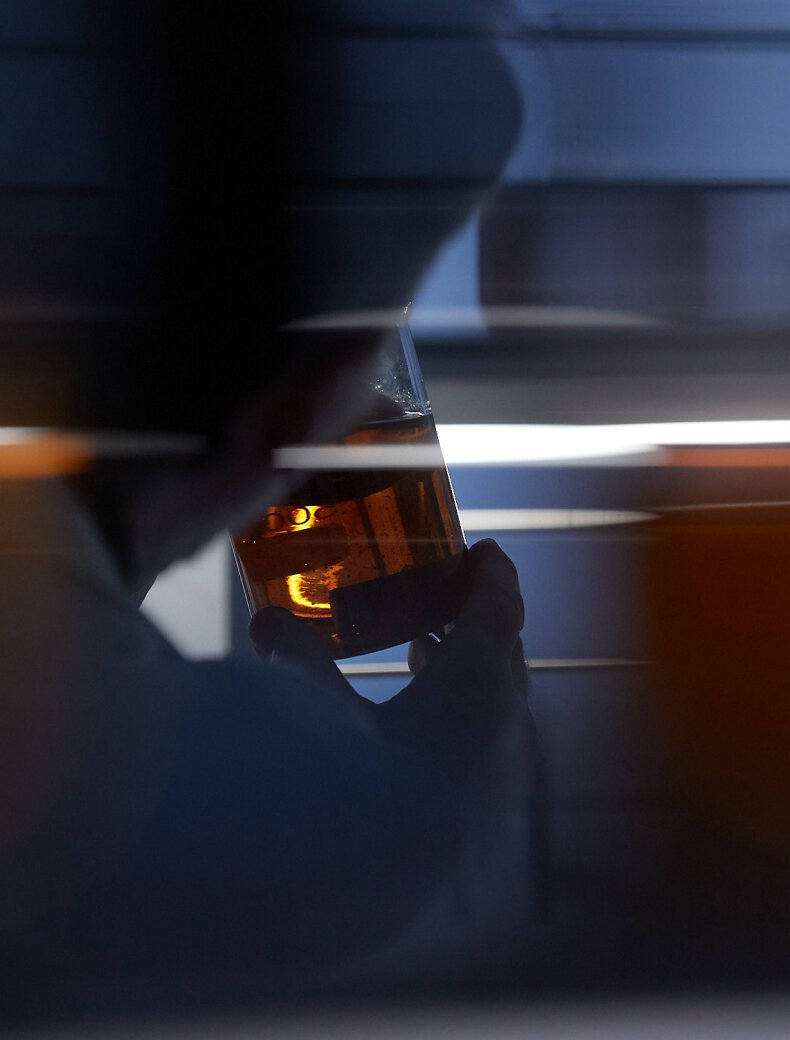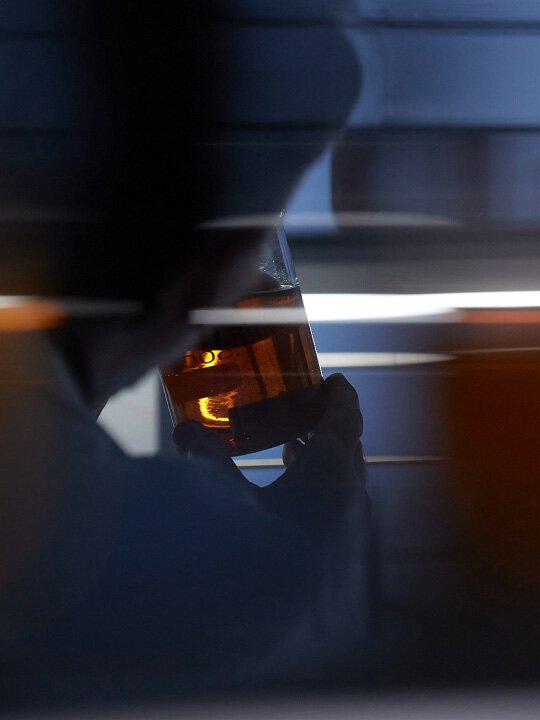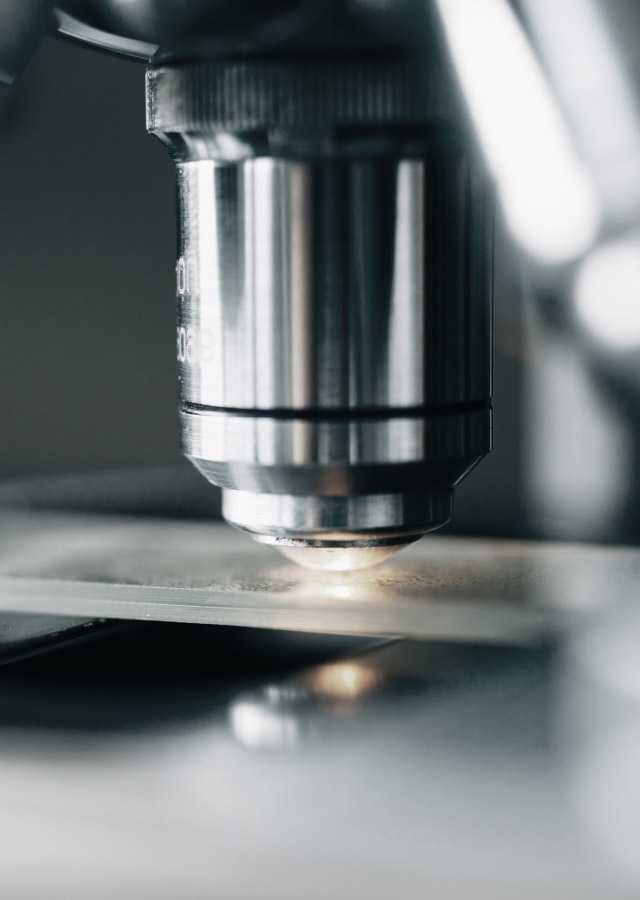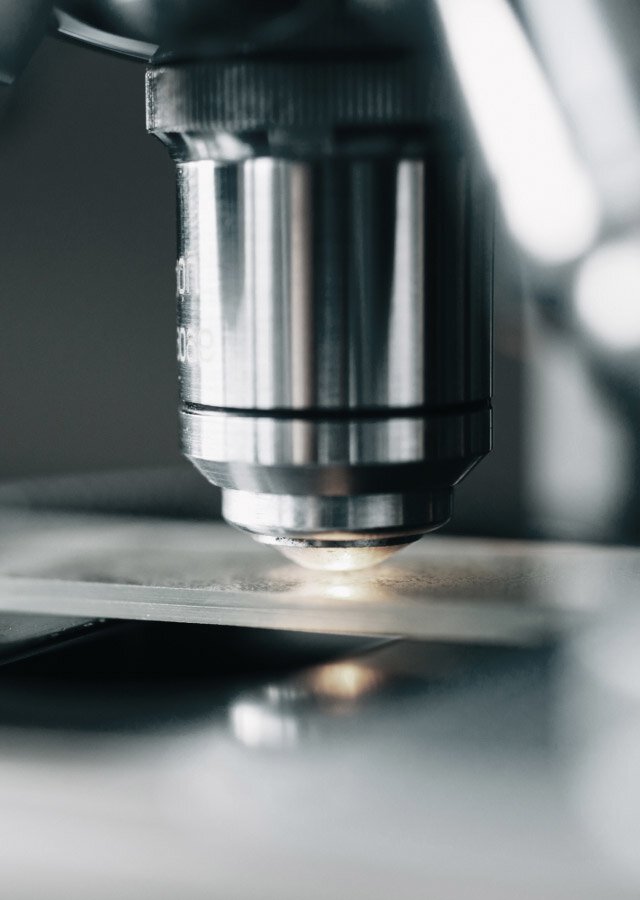 CLINICALLY PROVEN RESULTS
Through rigorous experimentation, we deliver performance-driven formulas with remarkable efficacies.
THE FINEST EXPERTISE
Backed by over 70 years of deep research led by experts across various scientific disciplines, AP leads skincare innovation that pushes cross boundaries and exceeds expectations.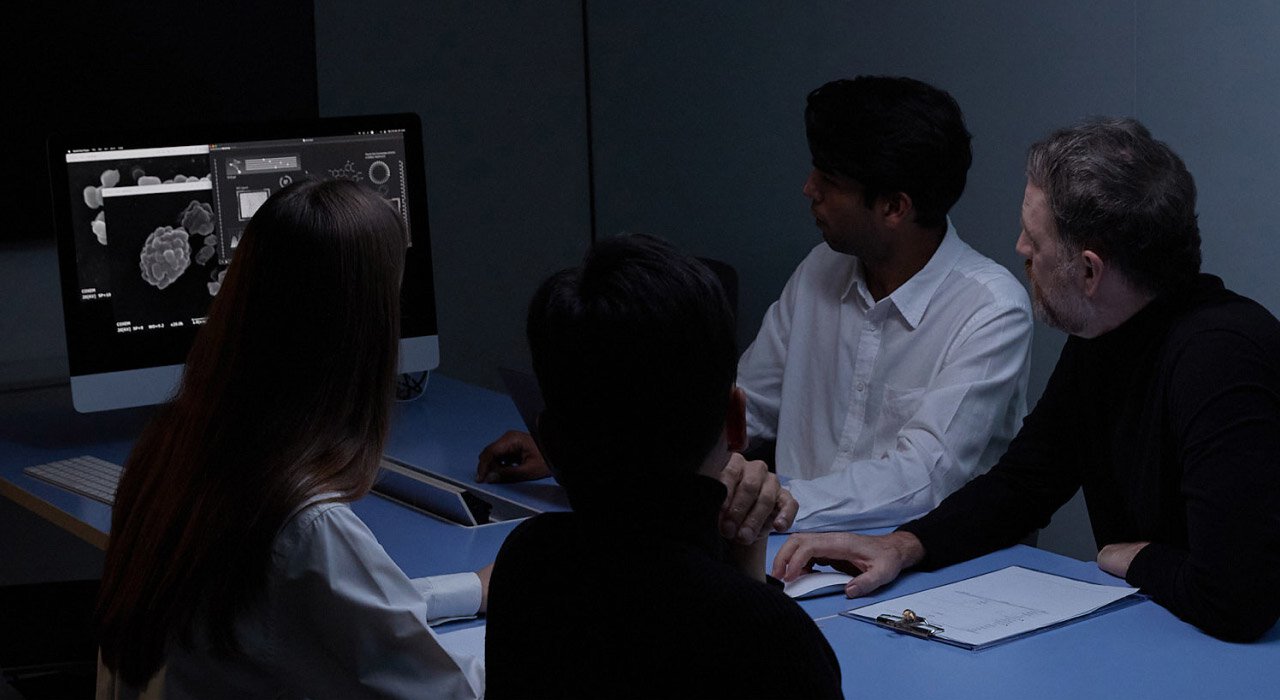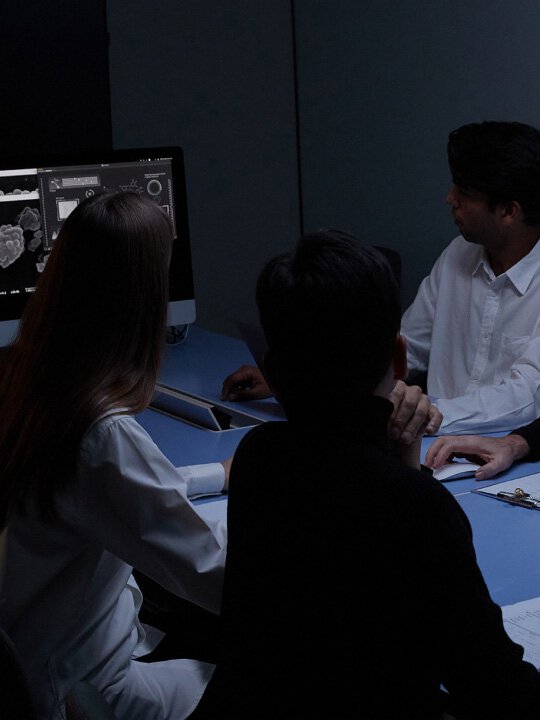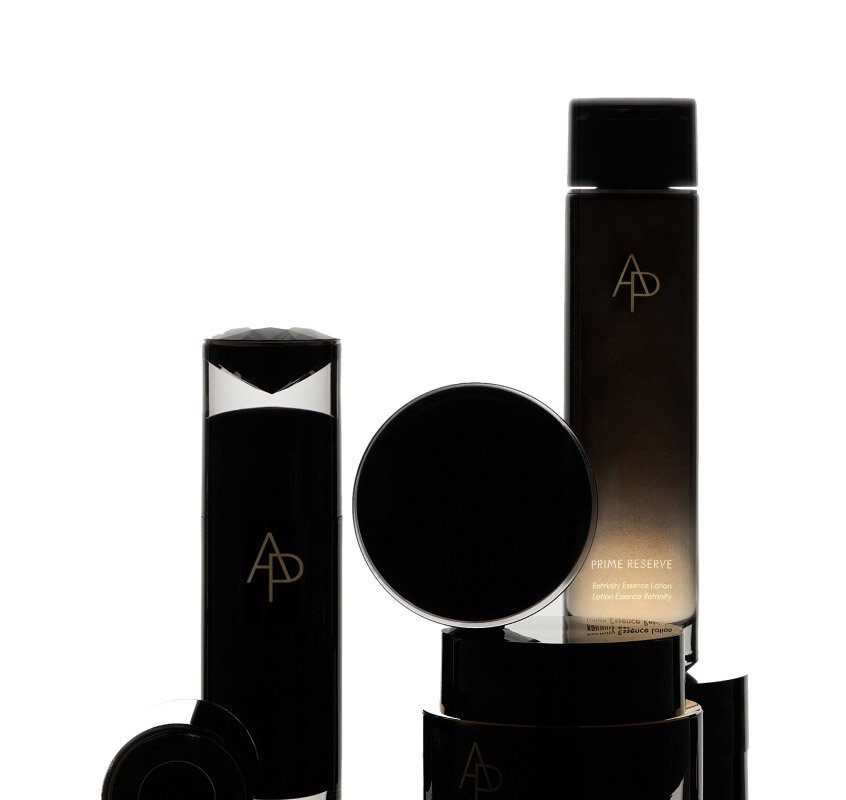 DISCOVER YOUR PRIME SKIN

PRESERVE IT FOREVER
PRIME RESERVE Collection.
Our unique FLAVONOID 228K combines with
our innovative 3-step Retrinity system to rejuvenate
your skin by reprogramming it effectively.*

*Reprogramming: Anti-aging technology for younger, more beautiful skin.
THE MORE